We are working hard on a new website
We design and build homes faster, cheaper, better and more sustainably
We sell our complete system of home building as franchises (home designs, factory design, turnkey set up of factory, marketing, sales, installation methods, training, etc.)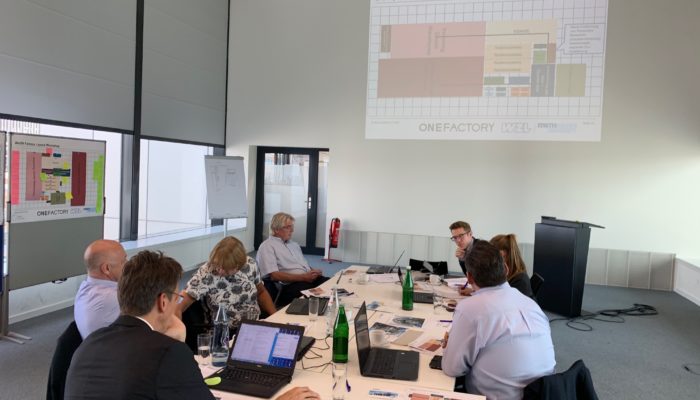 Factory Integration workshop WZL Aachen 19-21 August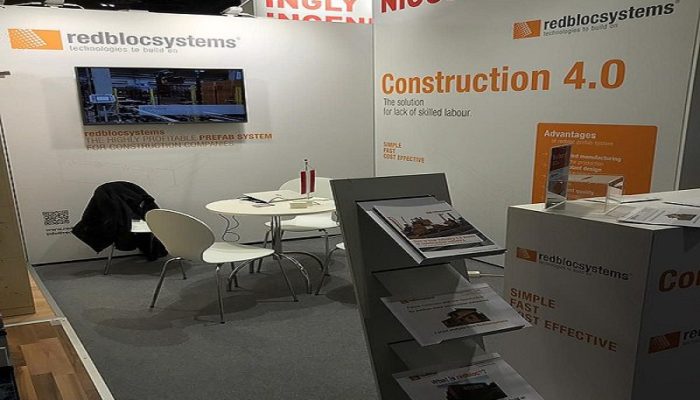 Future build 05.03.-07.03.2019 in London, WoSH participated with Redbloc Systems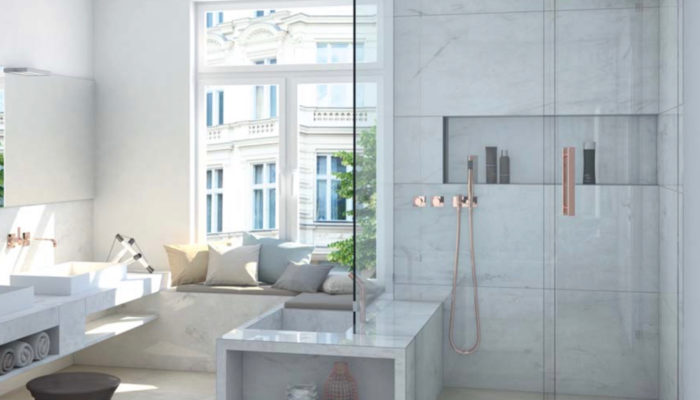 WoSH team visited BAU January 2019 to sign agreements with suppliers and source new technologies
We take innovative but mature technologies and integrate them with the help of specialists. We keep increasing efficiencies towards the goal of optimum balance between cheaper, faster, better-built homes while keeping a very clear ROI in mind.
Our approach is systematic, design-led and combines relying on local:
supply-chain realities
home-design preferences
laws & regulations
market needs
We are creating a complete home-building product-lifecycle system from design to sales to production to installation to hand-over to maintenance to renovation and finally to re-sale.
The World of Smart Homes is a franchisor for industrial investors seeking entry into home building
FRANCHISES